You've probably seen many of those other "Denver web design firms" that use a handful of templates and switch out the logos and content and call it a day. That's not how we operate. We believe that your website is an extension of your brand and you deserve a custom solution for your unique needs and niche. We're your trusted advisor on all things digital. We take the time to sit with you and ask you lots of questions.
We want to know about your brand DNA and how you want that reflected on your website. You know that your customers are checking out your website long before ever picking up the phone and calling, sending you a tweet or filling out an online quote request. Does your current website send the correct message to those customers? It will after we design it for you! Call us today at 303-997-5361 to schedule your free consultation. You'll walk away wishing you had worked with us years ago!
Engagement Bots
Outstream Video
Landing Pages
Use of Asymmetrical Space
Modern Ecommerce Layouts
Pastel Color Schemes
Age-Targeted Ads
Skeleton Screens
Homepage Devaluation
Scrolling vs Navigation
Wordpress
Shopify
WooCommerce
Drupal
Joomla
Business Catalyst
BigCommerce
Magento
osCommerce
Kaltura
Working on building your site rankings on Google? You have come to the right place! If you do a search for SEO you're going to get tons and tons of blog posts/articles all about how to succeed at SEO.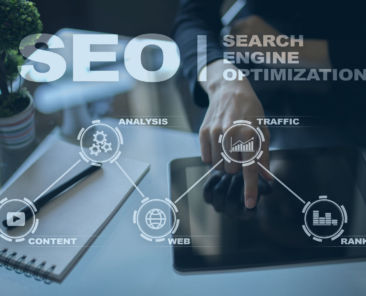 As you're probably aware, your website can be an incredibly valuable asset. As an employee that works 24 hours a day, 7 days a week, there is no limit to how much you can sell on your website or have potential clients contact you. The only problem is that there are millions of websites on the internet these days.