IF WE BUILD IT, THEY WILL COME
At Tag Team Design, we realize that custom web development projects require careful planning and flawless execution.
Our team designs and develops all sites with responsive design. Responsive Website Design intuitively knows what screen size your customers are using and adjusts content and page elements accordingly. Your visitors can be on their PC, tablet, or smartphone and your website will intelligently respond to fit the device's screen size and provide a positive user experience.
Oracle
MySQL
Microsoft SQL Server
Postgre SQL
MongoDB
DB2
Microsoft Access
SQLite
Cassandra
Sybase ASE
Public
Private
Hybrid
Managed
Linux
Windows Server 2008
Windows Server 2012
Bootstrap
Foundation
Gumby
Skeleton
Pure
Flat UI
Groundwork CSS
HTML KickStart
HTML5
CSS
Java
JavaScript
jQuery
JSON
Node.js
Objective-C
C
C++
C#
PHP
Ruby
Python
SQL
See our graphic design page for additional creative services to help your brand and business grow.
SEO is hard to grasp. It seems like one day everything is going just fine, you're sitting at the top of the ranks, then out of nowhere you've dropped 20 spots.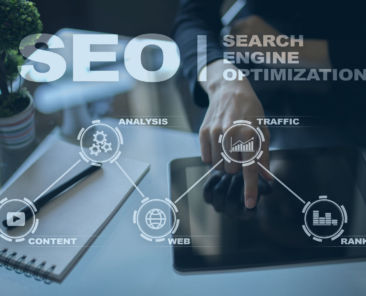 As you're probably aware, your website can be an incredibly valuable asset. As an employee that works 24 hours a day, 7 days a week, there is no limit to how much you can sell on your website or have potential clients contact you. The only problem is that there are millions of websites on the internet these days.