Mobile application prototyping is an important first step if you are considering mobile application development. Our graphic design and development team works with you to craft a mobile application prototype that demonstrates the look and feel of your application before a single line of code is written.
Mobile Application UI and Mobile Application UX are at the core of our mobile application prototyping process. We can create screen transitions, touch gestures, interactive actions, templates, scrollable containers and much more to see your app in action before development begins. By focussing on the look and feel of your application we can help you build a mobile app people will love.
By starting with a mobile application prototype for your project, we can provide you accurate pricing to plan for the rollout of your application.
Mobile application planning is an essential part of your business planning. Our prototyping makes it possible to create highly accurate development plans that you can use to strategically launch your mobile app onto the market.
The possibilities for AI-driven automation in the online realm are limitless. From customer support to content generation, AI is revolutionizing how we work, communicate, and do business.
SEO is hard to grasp. It seems like one day everything is going just fine, you're sitting at the top of the ranks, then out of nowhere you've dropped 20 spots.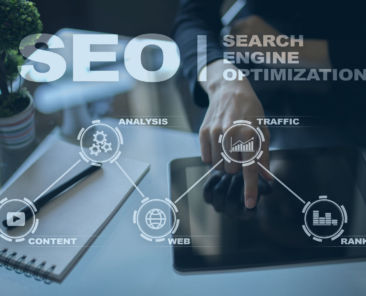 As you're probably aware, your website can be an incredibly valuable asset. As an employee that works 24 hours a day, 7 days a week, there is no limit to how much you can sell on your website or have potential clients contact you. The only problem is that there are millions of websites on the internet these days.